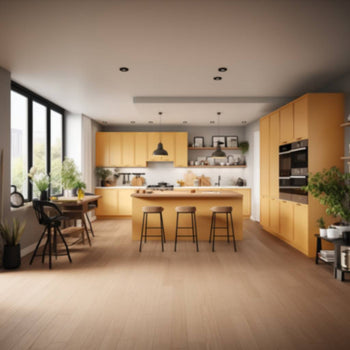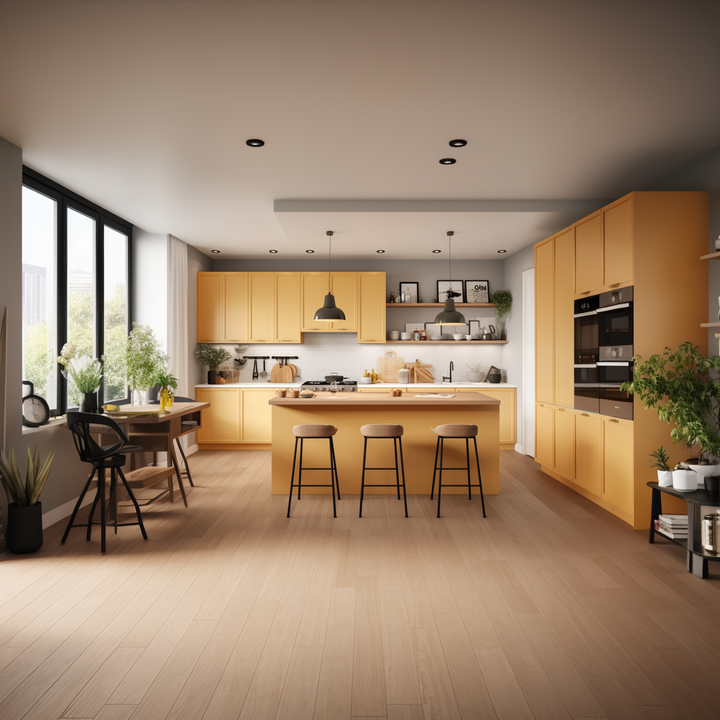 Fire blankets are an essential safety item to have in any home, business or organization. At 72HRS, we offer a range of high-quality fire blankets that have been ASTM-F1989-2005 certified, meaning they have been rigorously tested and proven to be effective in emergency situations. Our fire blankets are made of 100% fiberglass and are designed to withstand temperatures of over 550 degrees Celsius. They come equipped with a 3M-backed hanging hook for easy storage, and are available in a range of sizes from 1.0m x 1.0m to 1.2m x 1.2m, 1.2m x 1.8m, 1.8m x 1.8m. In addition, each fire blanket comes with an inspection card to help you keep track of regular checks and ensure it is always ready for use in an emergency. Overall, having a fire blanket on hand is an important step in ensuring the safety of your home or business. Make sure to add one to your emergency preparedness kit today.
To use a fire blanket:
Identify the source of the fire. If the fire is small and contained, such as a pan fire on the stove, it may be safe to use a fire blanket to extinguish it. If the fire is larger or out of control, evacuate the building and call the fire department immediately.

Remove the fire blanket from its storage location. In most cases, fire blankets are stored in a plastic container or on a hook in an easily accessible location. Quickly pull the fire blanket down from its container or hook.

Approach the fire with the fire blanket. Hold the fire blanket in front of you, making sure to keep it between you and the fire.

Cover the fire with the fire blanket. Use the fire blanket to completely cover the fire, smothering it and depriving it of oxygen. Make sure that the entire fire is covered, and hold the fire blanket in place until the fire is completely extinguished.

Dispose of the fire blanket. Once the fire is out, carefully roll up the fire blanket and dispose of it according to local regulations. Replace the fire blanket with a new one as soon as possible.
It's important to remember that a fire blanket should only be used on small, contained fires. If the fire is too large or out of control, evacuate the building and call the fire department immediately.