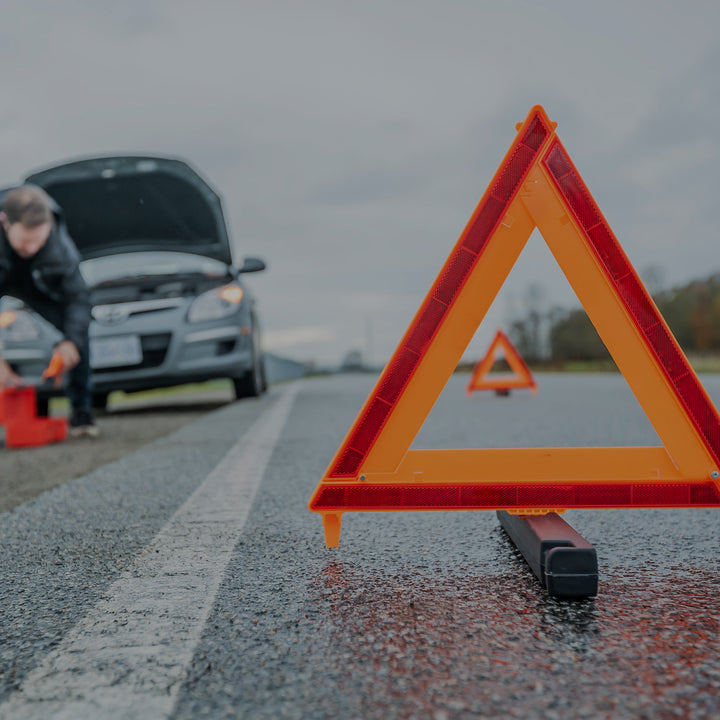 Be prepared for any unexpected automotive or weather-related emergency with a comprehensive roadside emergency kit from 72HRS. Our car emergency kits are designed with care and quality in mind, ensuring that they contain all the necessary tools and supplies to handle any situation. Unlike other kits on the market, we don't sell fluff items that are of little use in an emergency.
All of our kits come with a jumper cable that is at least 6 gauge, strong enough to jump even large SUVs. Our premium kits also include a compact and lightweight snow shovel, a best-seller in Canada. Our kits are available in a red backpack for easy visibility or in a non-descript black backpack for discretion and to deter thieves from stealing it.
In addition, we specialize in corporate branding and can customize kits for your organization, perfect for large volume orders for your fleet. We also offer the flexibility to customize the contents of the kits to suit your specific needs. Trust 72HRS for reliable and comprehensive car emergency and roadside kits that will give you peace of mind on the road.