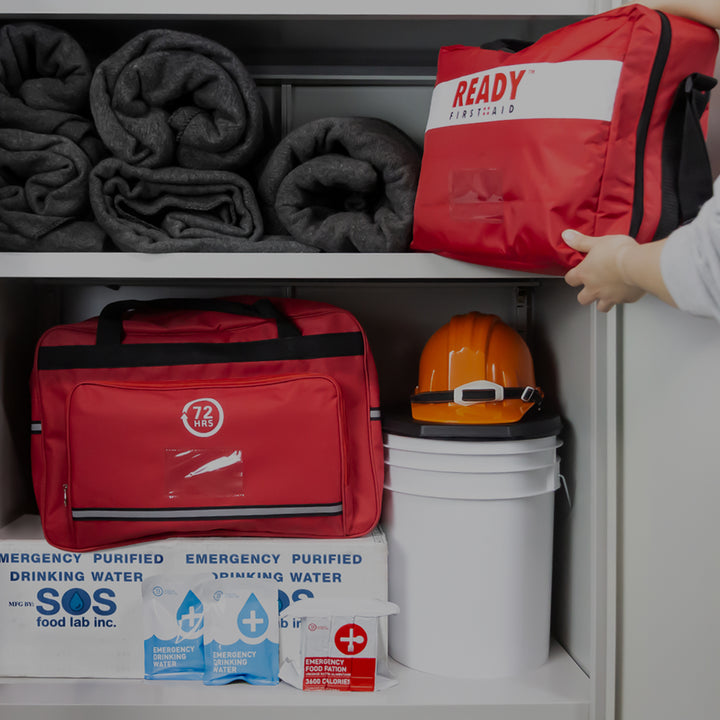 At 72HOURS, we strive to provide our customers with comprehensive emergency preparedness supplies they will need in the event of an emergency or disaster. If you are an organization or leader who needs to order multiple emergency kits, we offer a group discount and a streamlined order process for your convenience.  
We offer significant and measurable costs savings to bulk/group orders, along with customized solutions for your organization. We offer deluxe and essential group survival kits for 5 persons or more.  
Please contact us today to discuss your upcoming large group order.  
Why Choose Group Purchasing? 
Organize group discounts for employees/organizations

 

Coordinate emergency preparedness buying with friends and family to share the savings

 

Purchase preparedness supplies in bulk to optimize emergency preparedness plans

 

Discount prices and customized options